I am not so good with coordination when I first wake up.
But once I am up? Yeah, I'm up for good.
Me + oatmeal + 1A = pretty much this.
Oh, Zola. Just because it's another dog does not mean it wants to be A Friend.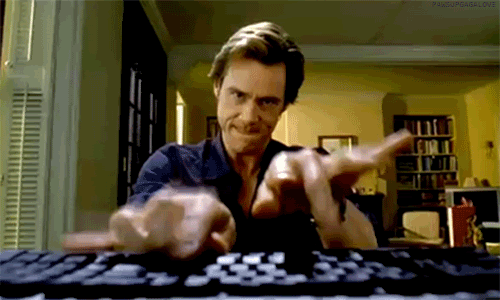 Fuck, I am SO far behind on NaNo. See also: Christmas shopping. What? I like to get it done early.
True story.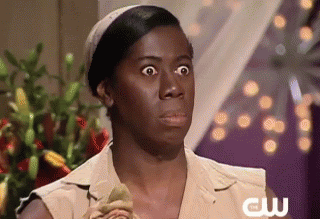 How the shit did 5 hours go by? I have nothing to show for it!!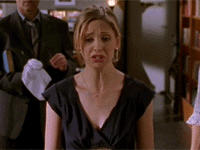 I'm never going to win NaNo. EVAR.
I'd like to get out of the house for sanity's sake, but there are people out there.
I will watch a movie! :D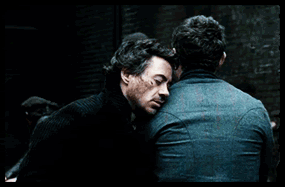 Thirty minutes in ...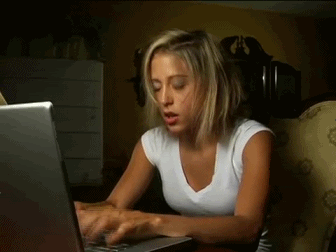 Since I can't be trusted in front of a TV screen, back to good ol' writin'.
And here we are. And probably will be until the end of today and until the wee hours of tomorrow morning. Plus, Three has to work until 2A, and I have a hard time getting to sleep without him in the apartment.
Apparently, insomnia has me declared as its bitch.